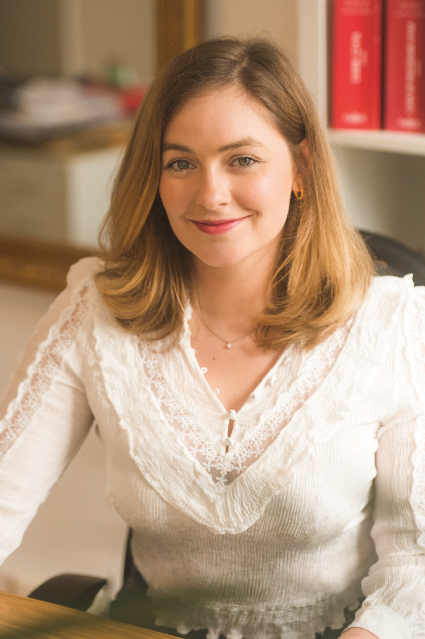 EDUCATION
2017 : Bachelor degree - Private law (University of Paris 2 - Assas)
2018 : Master 1 Private Law (University of Paris 2 - Assas)
2019 : Master 2 Private International Law and international Business Law (University of Paris 2 - Assas)
2022 : Sworn in as a member of the Paris Bar
EXPERIENCE
Magda CHAOUCHE-TEYARA joined the firm in 2022 after completing an internship the previous year.
She studied both domestic family law and private international law. She continued this training with internships in renowned Parisian law firms specializing in international family law, as well as in notary's practices, making her an expert in complex estate issues.
She is thus trained in all areas of family law.
Attentive to her clients' needs, she will guide you with patience and understanding.
Thanks to her dual cultural background, she is particularly well versed in issues relating to mixed couples.
She practices in French and English.