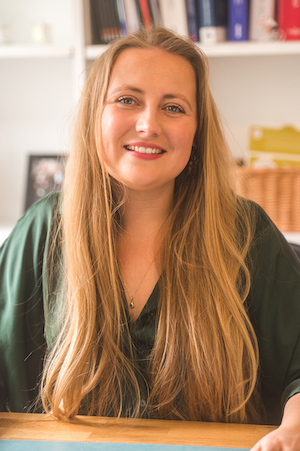 EDUCATION
2016 : Bachelor's degree in general private law (University of Bordeaux)
2017 : Master 1 in private law (University of Bordeaux)
2019 : Master 2 Personal and Family Law (Bordeaux University)
2022 : Sworn in as a member of the Paris Bar
EXPERIENCE
Julia DRECHOU was sworn in and joined the firm in 2022.
Her academic studies have given her a solid grounding in both domestic and international family law.
She completed her training across several internships in leading Parisian law firms, as well as in a Parisian notary's practice and in the Family section of the Paris Court of Appeal.
She acquired multidisciplinary skills working alongside legal professionals in all areas of family law (divorce, juvenile court, parental authority, property law).
She will provide you with attentive and sympathetic support in dealing with your family issues.
She is French and Canadian and works in both French and English.